Let us help you find your way
Bethesda at Bethel International Ministries
Our church in Albany, OR operates in the recovering power of God.
Matthew 16:18
Are you feeling overwhelmed or lost when it comes to your circumstances?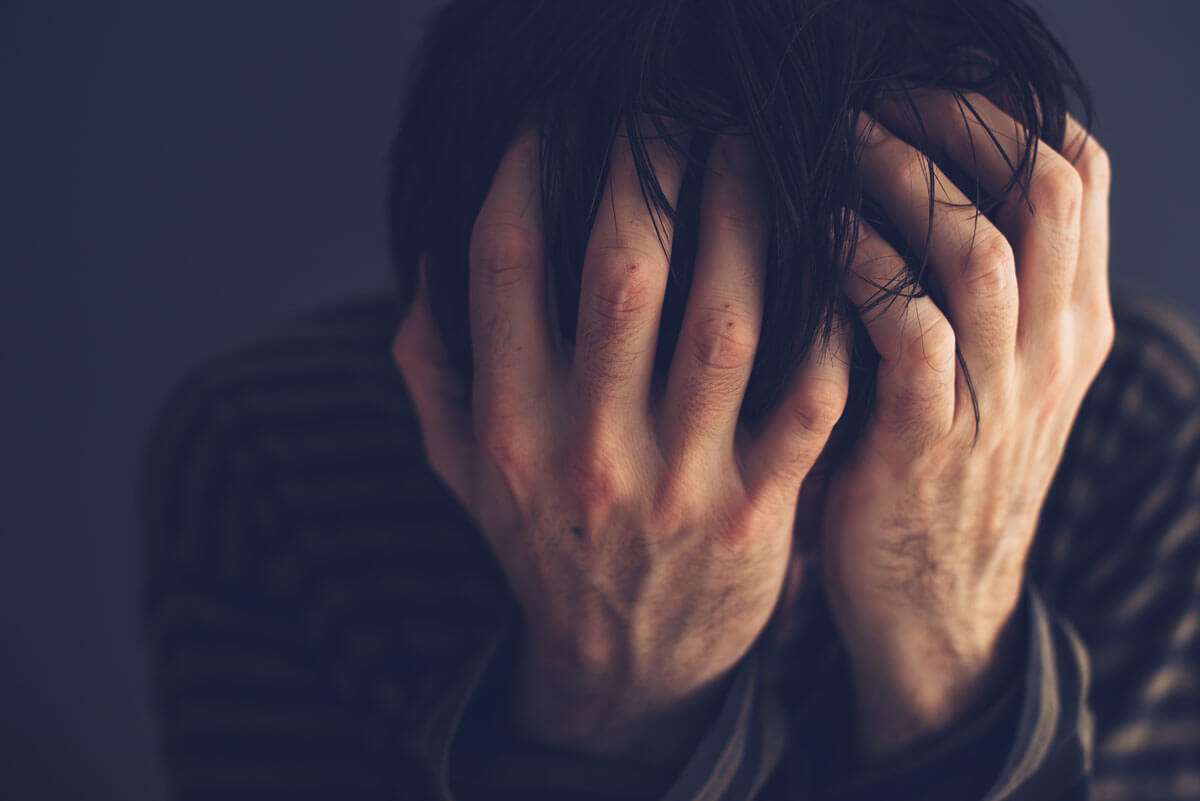 Are you at the end of your resources and your ability to deal with the issues at hand?
Financial, spiritual, emotional crisis?
Marital or relational issues?
Dealing with addiction?
Start your path to healing 
Call today if you are in a crisis, need a word from God or are desperate to know how to move forward in your life. You can find healing and hope in the recovering power of God.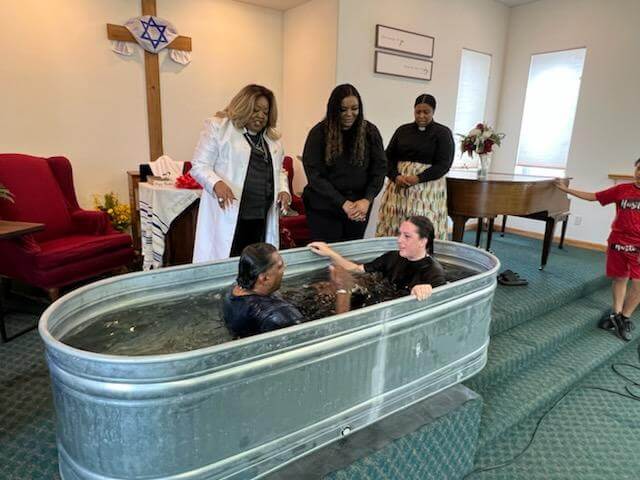 We've moved to Albany Oregon!
Our church in Albany, OR is here to help you
"I want to teach you how not to allow your cry for help to be louder than your call to help"
~ Pastor Charlotte Barrett
Have a personal relationship with God
See a path to financial, spiritual and emotional stability
Renew and rebuild relationships
Find freedom from the grasp of addiction
Move forward in your life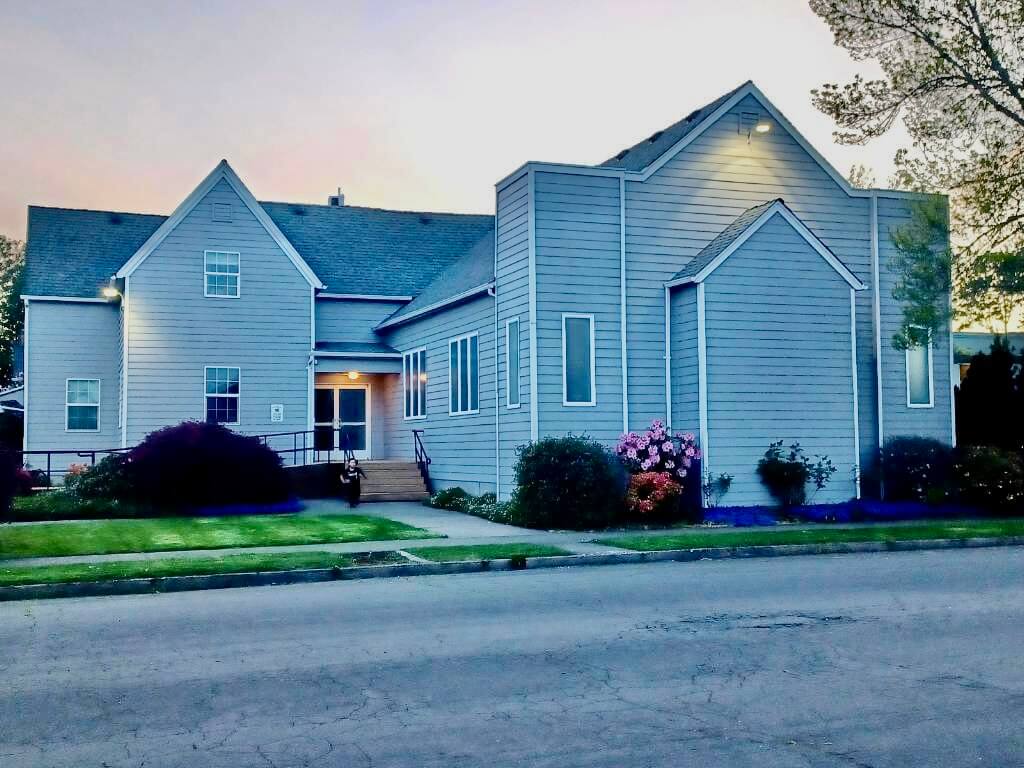 710 Walnut St SW
Albany, OR 97321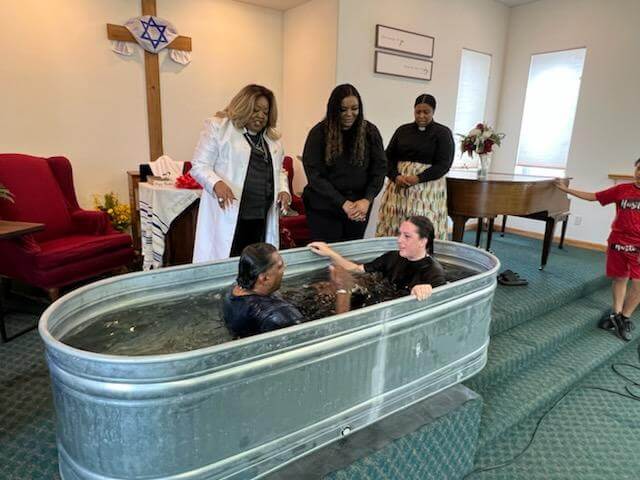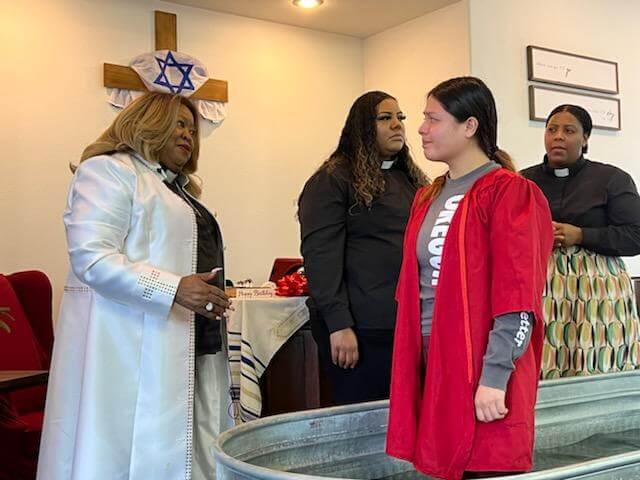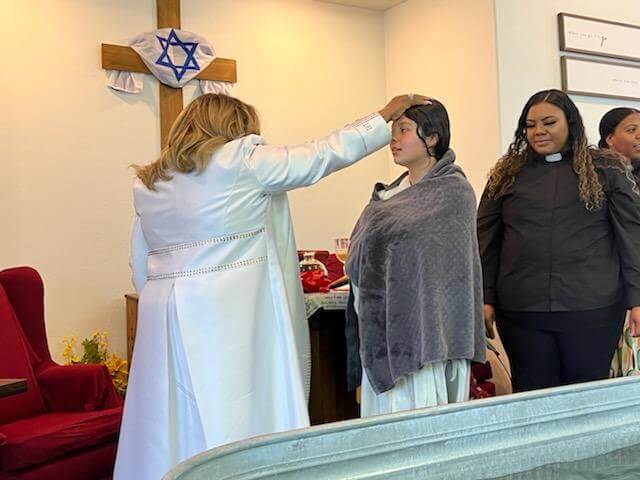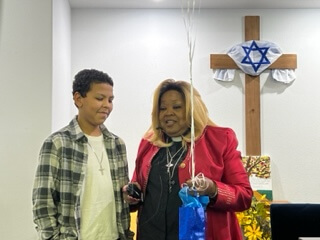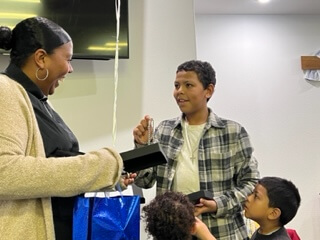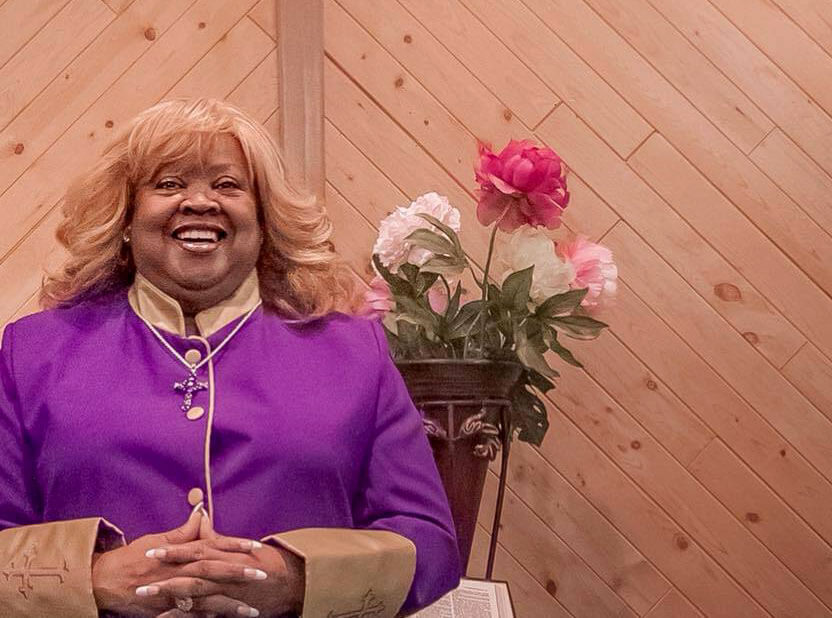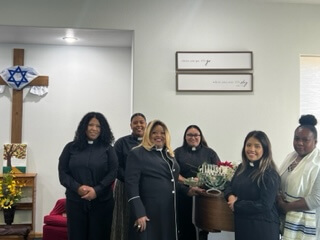 In a crisis? We understand. We've been there too.
Our Albany, OR church staff  have experienced the healing and restorative power of Christ ourselves. We care deeply for those in our community who are in the middle of a crisis, who may be at the end of their resources, or who have tried everything, and nothing seems to help.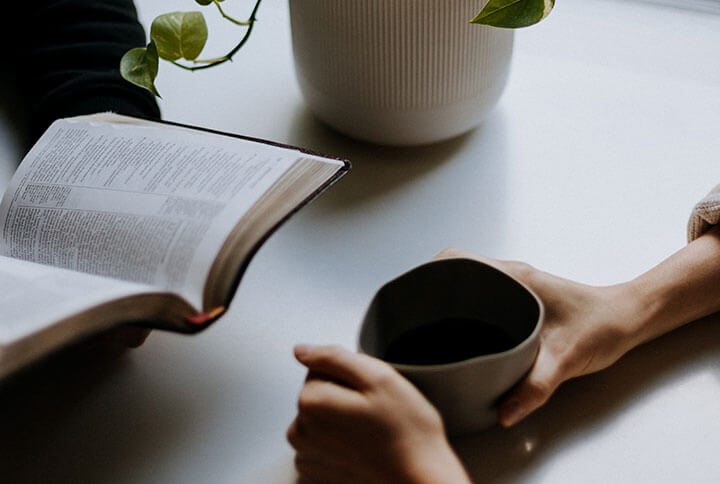 Start Moving Forward Today
If you are in a crisis, need a word from God, or are desperate to know how to move forward in your life, follow the steps below.
Experience Healing & Restoration From God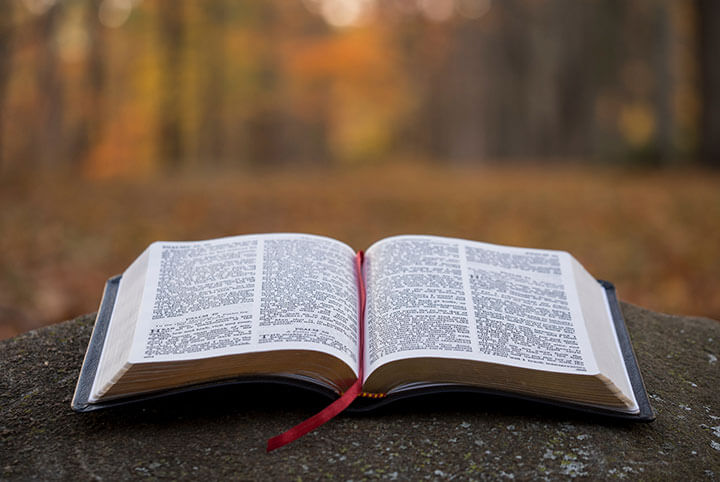 Worship & Teaching
9:00 AM - Sunday School
10:00 AM - Main Sunday Worship Service
Monday 7:30 PM Bible Study & Recovery Class
Tuesday 7:30 PM BBIM Bible Study

Please call 888-524-5775 for Bible study locations.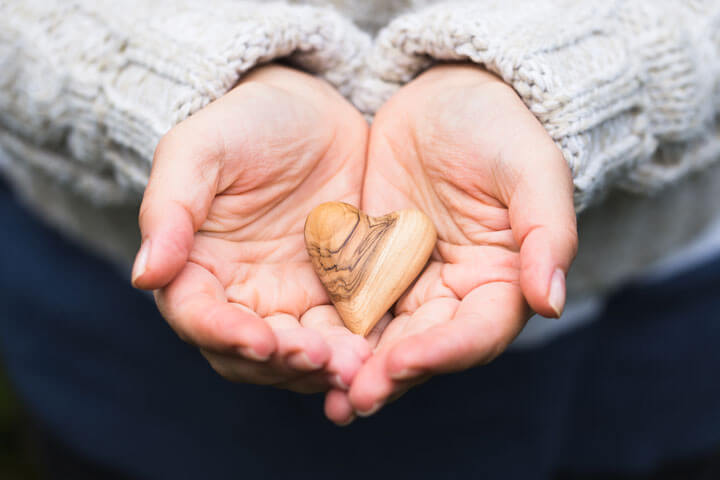 Crisis Care
Psychological & spiritual counseling at our Albany, OR ministry
Addiction recovery
Overcoming trauma
Walk-in visits (10:00 AM - 5:00 PM Wed & Thurs - no appt necessary but please call the church to let us know you're coming)
Prayer - we will seek God and He will answer us and you will have clarity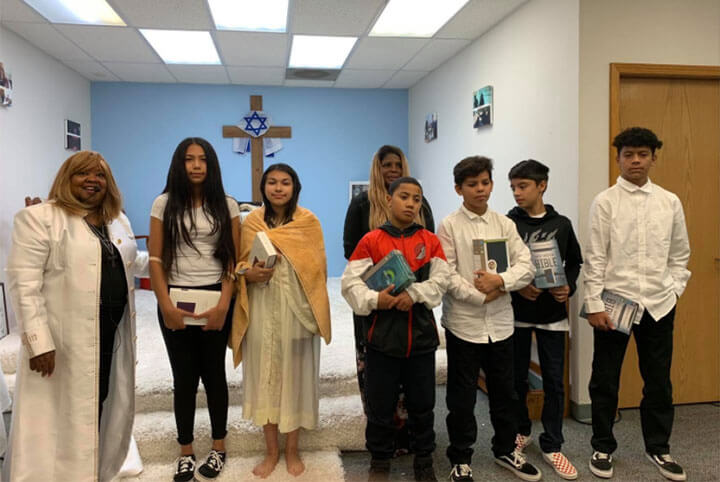 Spiritual Development
Wed 10:00 AM - 12:30 PM - Ministerial class
Hebrew and Greek classes (call for information)
Holy Ghost Boot Camp - Bandon, OR (3 day retreat)
Trilingual classes for children (Hebrew, English, Spanish)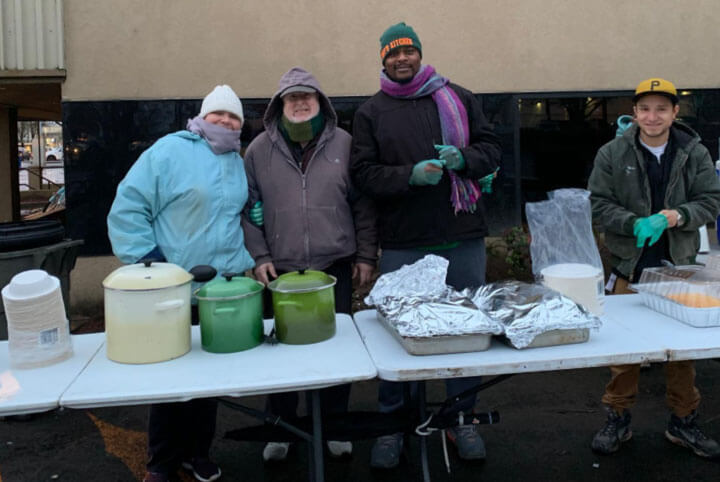 Community Services
Food boxes (call church for availability)
Winter coats (sizes for men and women)
Meal ministry - at Arches in Albany the first Monday at 5:00 PM once a month
Thanksgiving Day meals for fifth wheel community
Bookstore (in church lobby and open 10:00 AM - 5:00 PM Wed & Thurs)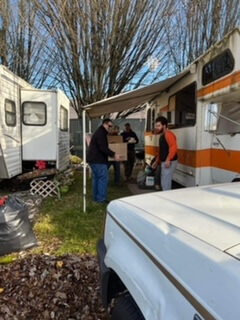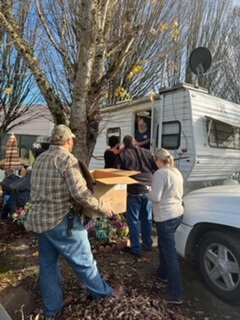 Testimonials of the life changing power of God
I Love my church!!! Who needs a word from the LORD?? He is waiting for you to make that first step.
– Angelita C.
My life changed. My family was restored, My marriage restored. I'm mentally stable and sober. I give all the Glory and Honor to God.
– Adriana R.
This church is truly annointed! As soon as you walk in you can feel the presence of God and the sermons are powerful.
– Tricia M.