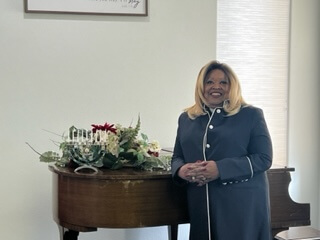 Pastor Charlotte Harliima Barrett
Prophet, Mother, Grandmother, Pastor, Teacher, Author and Paul Harris Fellow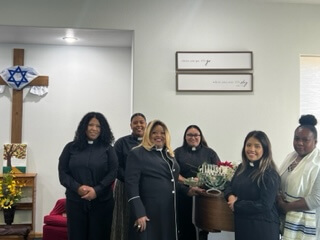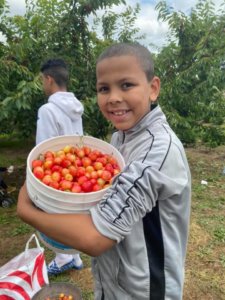 Bethesda at Bethel International Ministries, a charismatic church in Albany, OR, exists to teach people how to be made whole, by teaching them how to have an audience with God. We do not teach people how to be church members, we teach them how to have a personal relationship with God so they can experience for themselves the recovering power of God.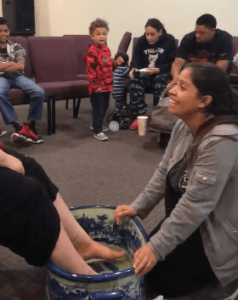 Bethesda at Bethel International Ministries is a bilingual, multiracial, prophetic Messianic ministry in Albany, OR. Our charismatic church was founded in June of 2010. The ministry started out having prayer meetings in Albany as Lion of the Tribe of Judah Prayer Ministry. The church today is an arm of that ministry and continues to see the sick healed, people given a word of knowledge or word of wisdom and also has a ministry to gang members baptizing them and bringing them to the Lord.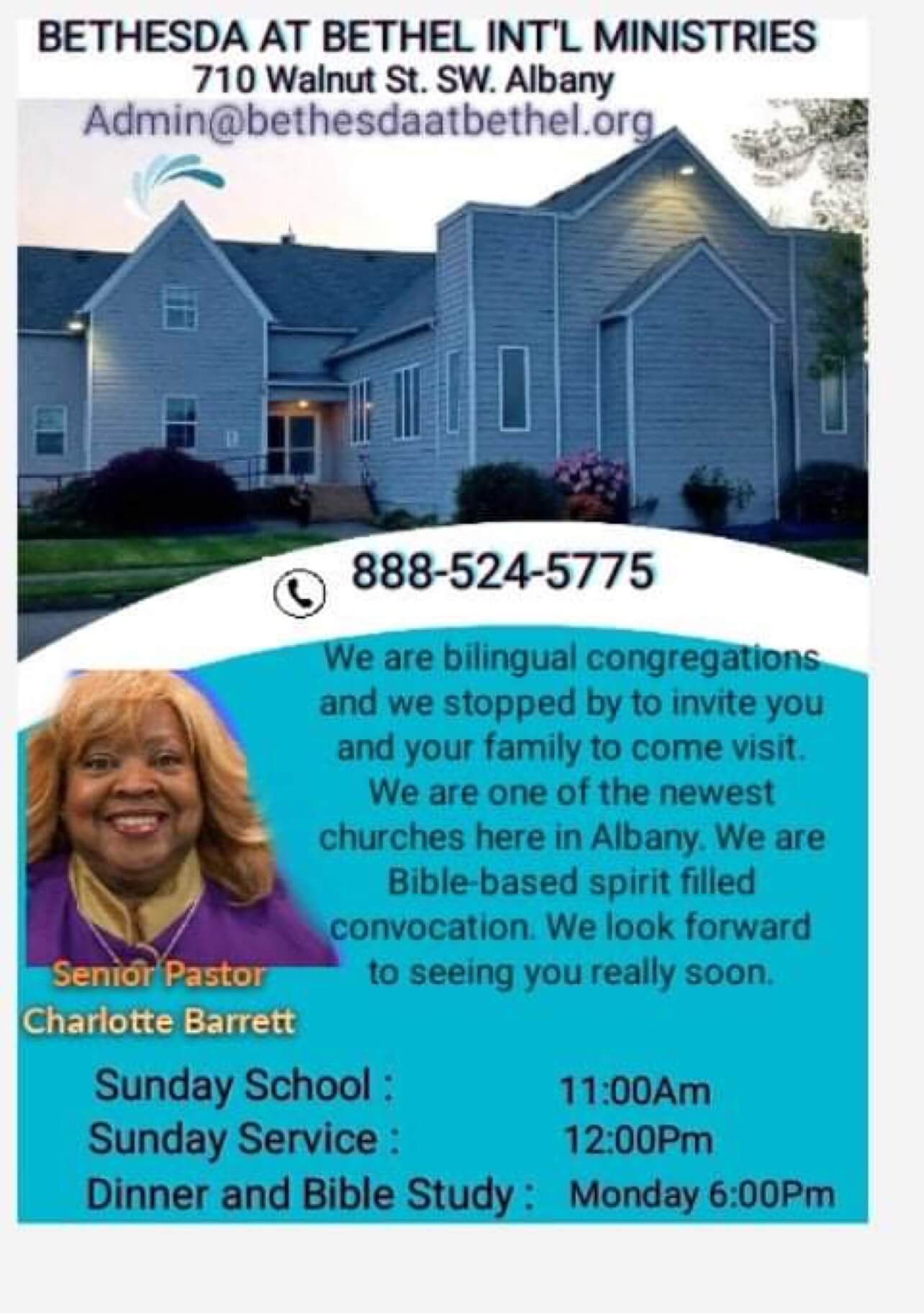 Sunday School 9:00 AM
Sunday Service 10:00 AM
Monday 7:30 PM Bible Study & Recovery Class
Tuesday 7:30 PM BBIM Bible Study

Please call 888-524-5775 for Bible study locations.
Start Moving Forward Today
If you are in a crisis, need a word from God, or are desperate to know how to move forward in your life, follow the steps below.
Experience Healing & Restoration From God